All our partners have an exclusive special offer for you which is only available through the Fasoon foundation. So you profit twice: From the start-up discount and the special offer!
From taxes to financial planning: your fiduciary supports you in much more than just bookkeeping!
If you choose to work with one of our fiduciaries on incorporation, they will pay 50% of Fasoon's incorporation costs.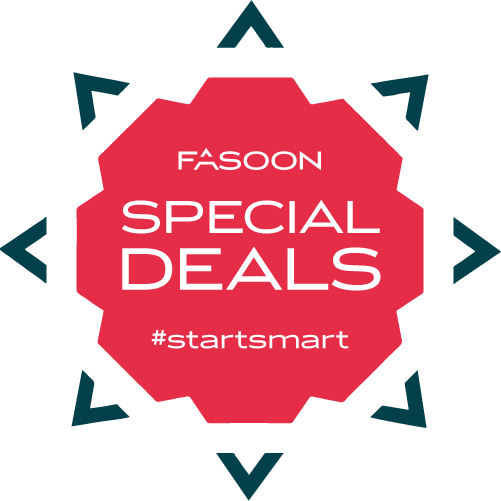 We know from experience: especially the start-up phase is a critical time for many founders. They would actually be happy for support, but money is still very tight. For this reason we have negotiated exclusive special deals for our customers. When setting up your company with Fasoon, take advantage of the free or greatly reduced offers and ensure your success!