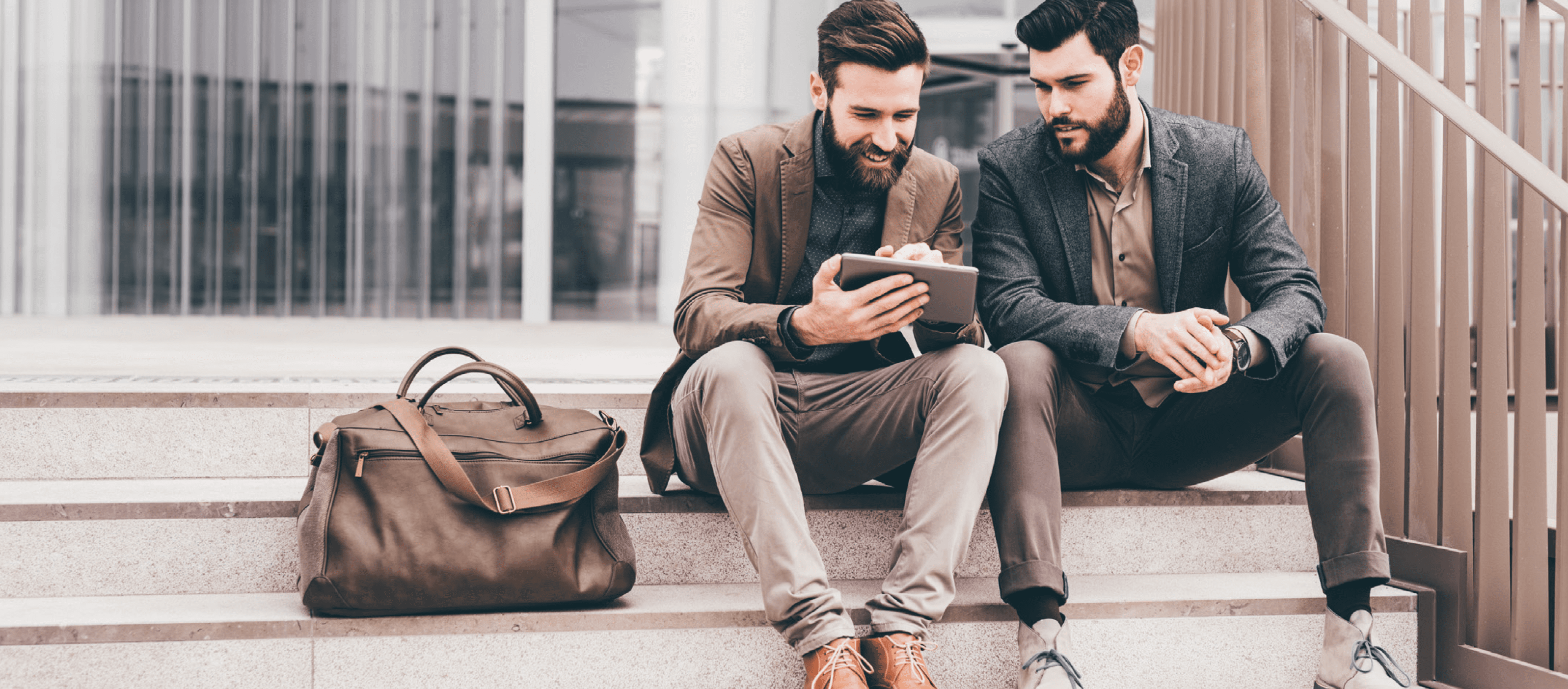 When you start a business, you invest a lot of capital, especially in the beginning. What insurance do start-ups need to protect these investments? And how expensive can good insurance be? Are you already paying yourself a salary and how do you best protect your family? These are questions that our consultants at "Basler Versicherungen" answer daily. The offers are optimally tailored to your needs.
Important insurance for start-ups:
Company liability insurance:
Building insurance
Accident insurance (UVG)
Sickness benefit insurance (KKG)
Occupational pensions
Recommended insurance
Accident Supplementary Insurance (UVGE)
Cargo insurance
All-round protection
Technical insurance
Inventory insurance
Occupational rights protection insurance
Cyber insurance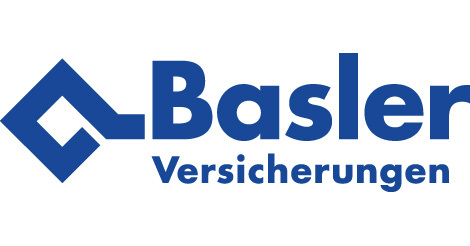 Together with our strong partner "Basler Versicherungen", you will find the right insurance for your start-up. Fill in the contact form so that we can arrange a non-binding consultation.