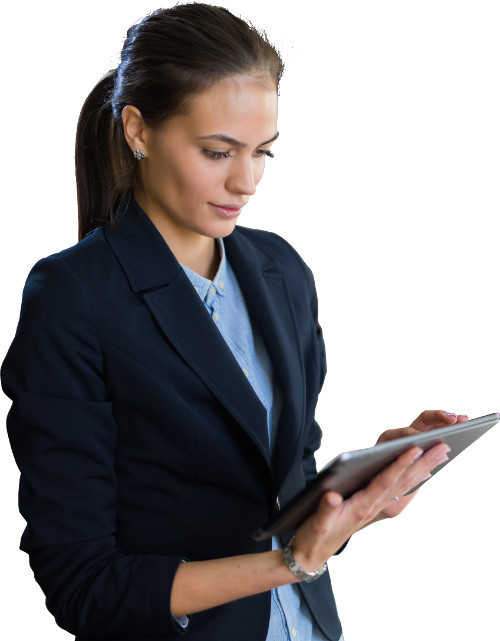 At the fastest company formation service in Switzerland
The limited liability company (Ltd Liab Co) is a popular legal form in Switzerland. It can be founded by a single person or by several shareholders.
We love entrepreneurship! We have already accompanied thousands of founders into self-employment and know the challenges that come with this step. For this reason, we have made the process simple, inexpensive and fast for our customers. Thanks to our partners, who think the same way as we do, you will receive additional exclusive special offers or the foundation completely free of charge.
CHF 490.-
*from two partners even free
Our partners assume your formation costs
so you set up your Ltd Liab Co with Fasoon
Well advised
We advise all our customers free of charge
comfortably from home by phone or Skype
Tax and legal aspects are also discussed
Quick and economical
You will receive the documents for your company formation within 24 hours
Unbeatable low fixed price
Notary fees included
With the choice of partners offers free of charge
Competent
Team with many years of experience in founding companies
Know-how for accounting and taxes
Juristen für rechtliche Fragen
Network to competent partners with special offers for start-ups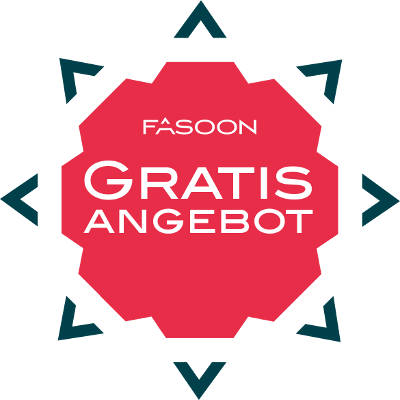 Free credit information and debt collection
We know: As an entrepreneur you are dependent on your customers paying on time in the initial phase. There is nothing worse than putting a lot of heart and work into your own company and at the same time having to watch your account balance get smaller and smaller. And this even though you have already sent out numerous invoices. The problem is often customers who pay their bills late or not at all.
To support you in this phase, we have been able to win Intrum as a partner. All customers who set up their business through Fasoon will receive credit reports and debt collection services including 3 hours legal advice free of charge. The registration form is sent to you automatically with every company foundation.
Information about the Ltd Liab Co
Minimum capital CHF 20,000.-
Entry in the commercial register takes 7 to 14 days.
Auditing office necessary as of 10 employees.
VAT obligation as of a turnover of CHF 100,000.-
Name freely selectable with addition of "GmbH"
Liability is limited to the contributed share capital
Formation with a shareholder possible
Double entry accounting necessary
Min. a manager must reside in Switzerland
Establish your Ltd Liab Co today!
We advise you personally and support you in the administrative process of your foundation. Enter your formation now and benefit from our unbeatable prices. Or arrange a non-binding consultation.